Case stories from happy customers around the world
See how some of our other customers are using our products.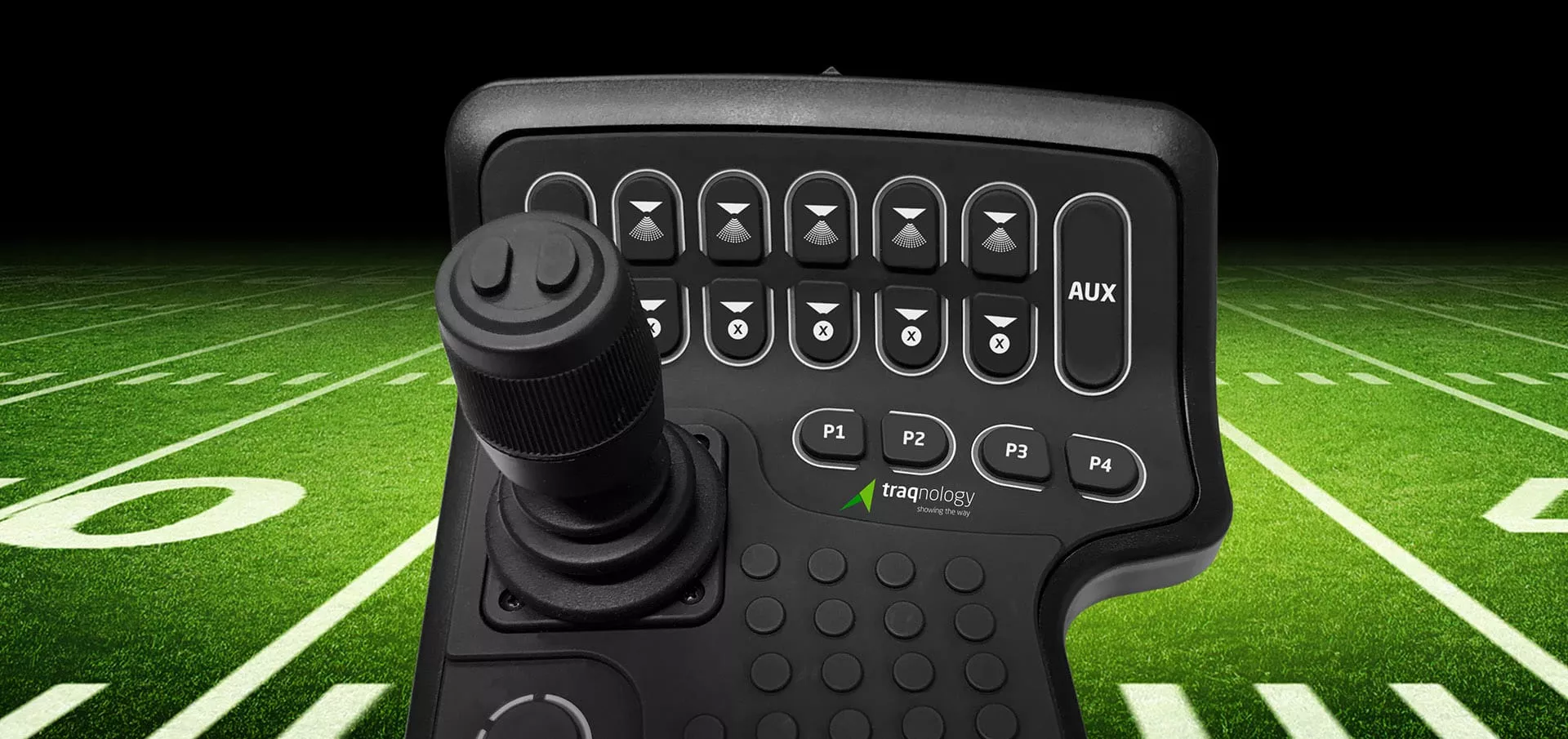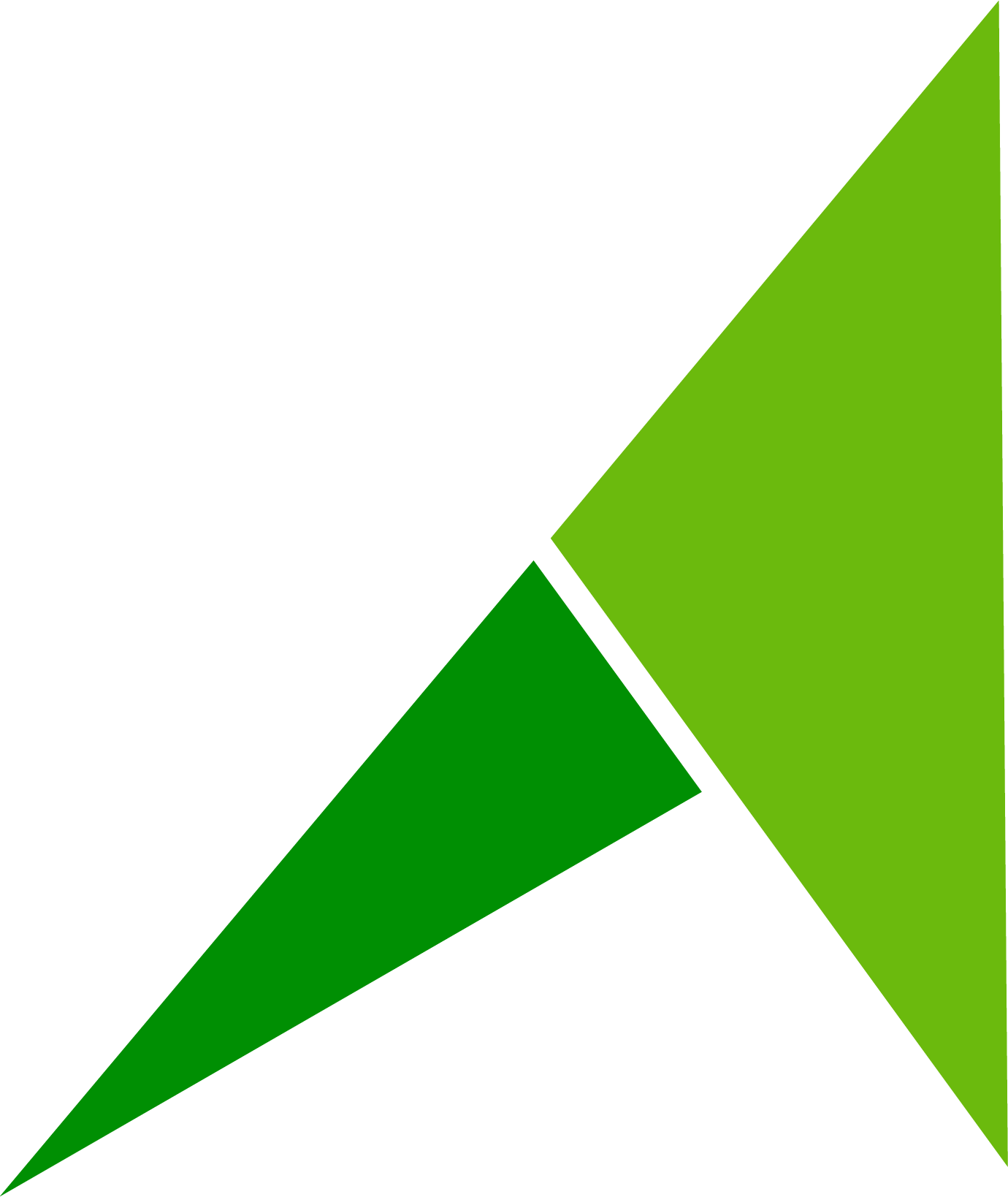 At American SLAM in Southern Ohio, sports fields need to be marked every day – many sports fields. The American company marks approximately 600 fields in the southern part of the state each week, and to succeed, they rely on their equipment functioning properly.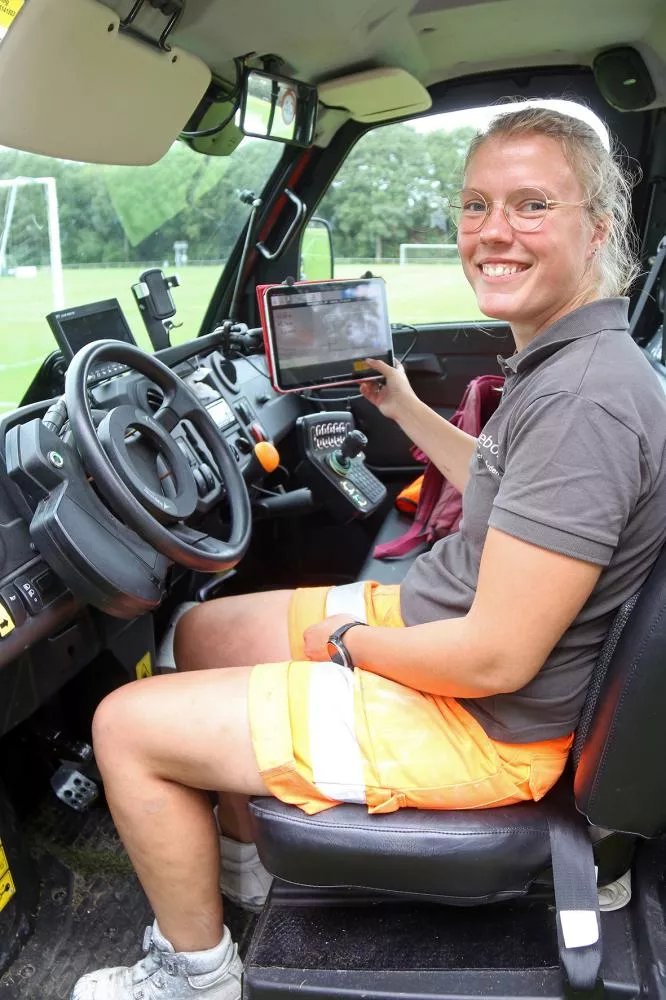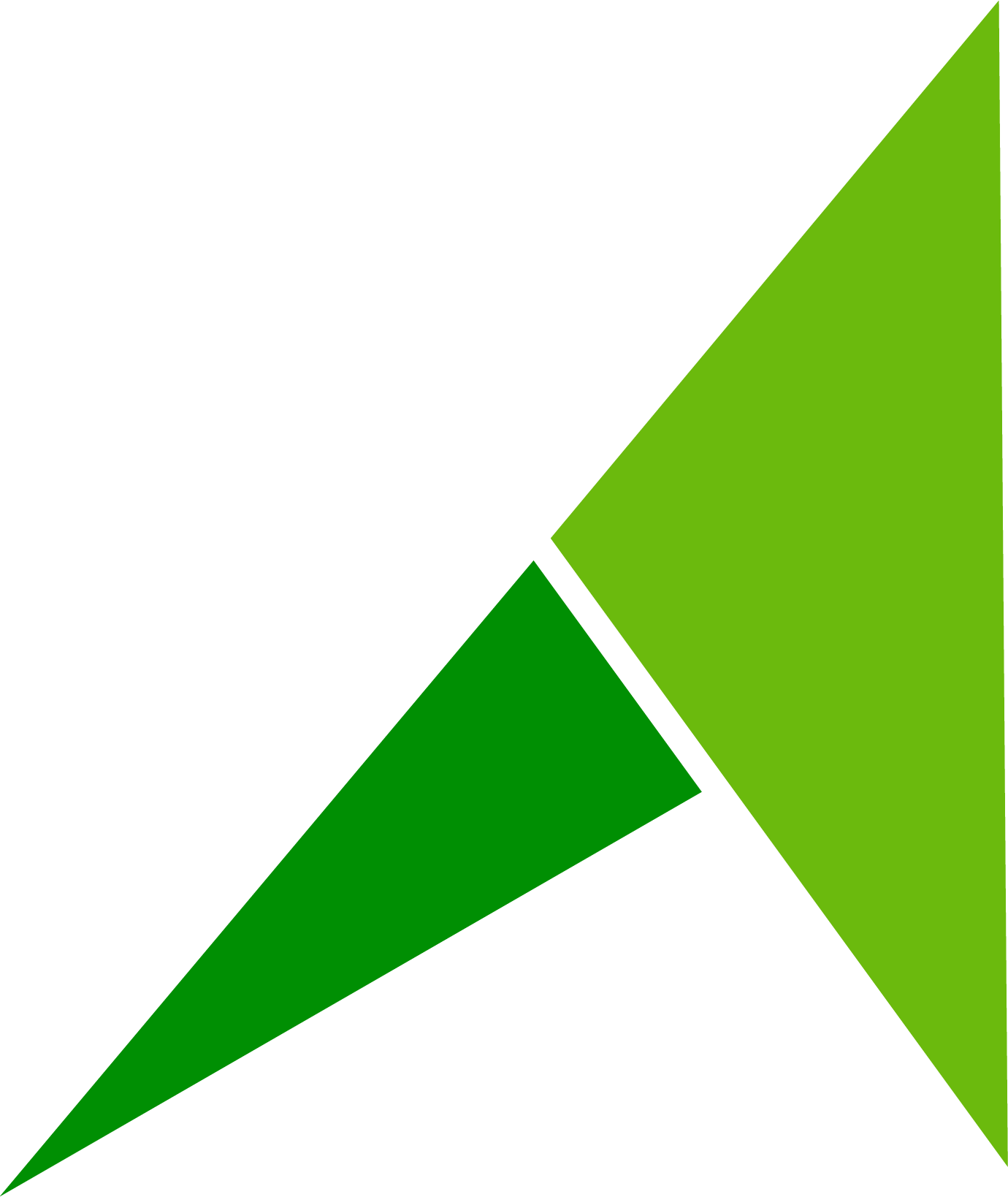 They go right to the line in Silkeborg And it has become faster, easier, and cheaper with GPS line-marking equipment on a John Deere Gator.