To learn more about SportsTraq Line Marking solution
Fill out the form below and we will get in touch – or you can simply just call us: +45 2440 7268
Ready To Learn More?
Fill out the form below and we will contact you or call 815.894.3494
Easy Switch Kit: Unleash Ultimate Vehicle Flexibility
Maximize your ROI with our Easy Switch Kit! Seamlessly transfer your GPS, steering motor, and computer between vehicles. Designed for flexibility and optimized performance, ensure you're getting the best out of your investment every day, all year long. Upgrade to versatility today!
Quick mount: Easy Switch Kit in action
For a first time user the average mount time, with our Easy Switch Kit, is around 3–5 min.
For an experienced user, the swap from one vehicle to another can be done in 1 min.
Pro turf care made simple with Traqnology's Easy Switch Sytem
Are you keen on optimizing various vehicles for a range of tasks?
Dive into the capabilities of our "Easy Switch Kit". This meticulously designed kit equips each vehicle with its unique wiring, holders, brackets, and more, enabling a smooth transfer of the GPS receiver, steering motor, and computer among vehicles.
The overarching principle of the kit is not just flexibility, but also the optimization of your system's utilization. By doing so, it guarantees the most substantial ROI by adapting to where it's most effective.
With our kit, you're not just investing in a tool, but in an assurance of continuous benefits — every hour, every day, throughout the entire year. Ensure your vehicles are geared for excellence with Traqnology's innovation.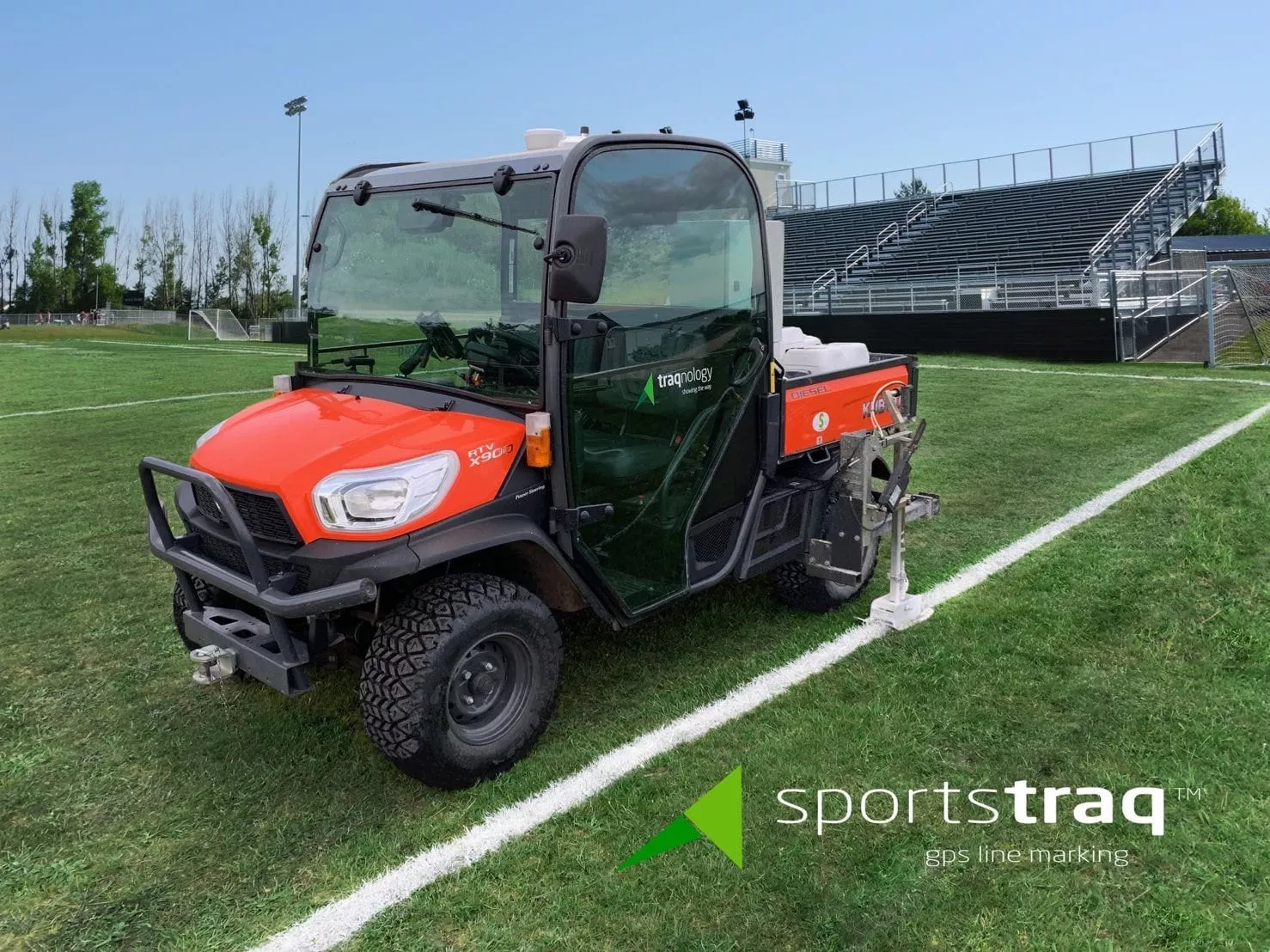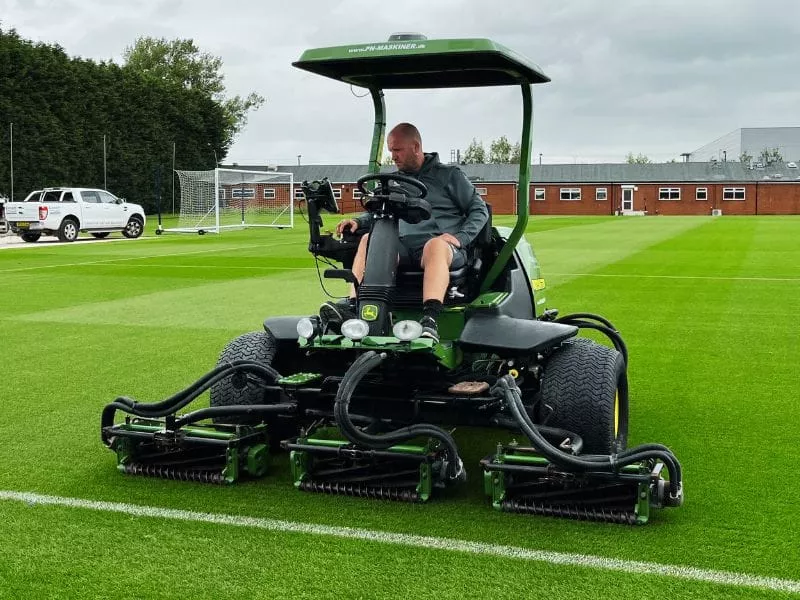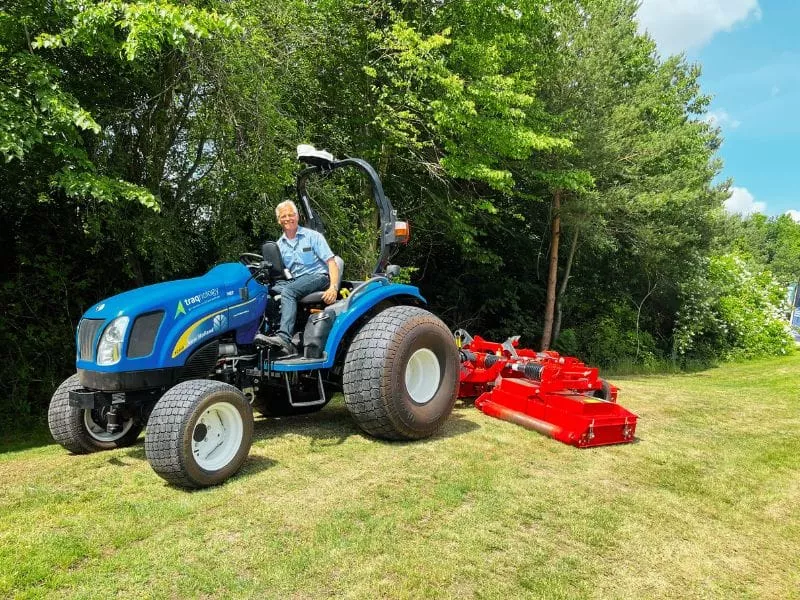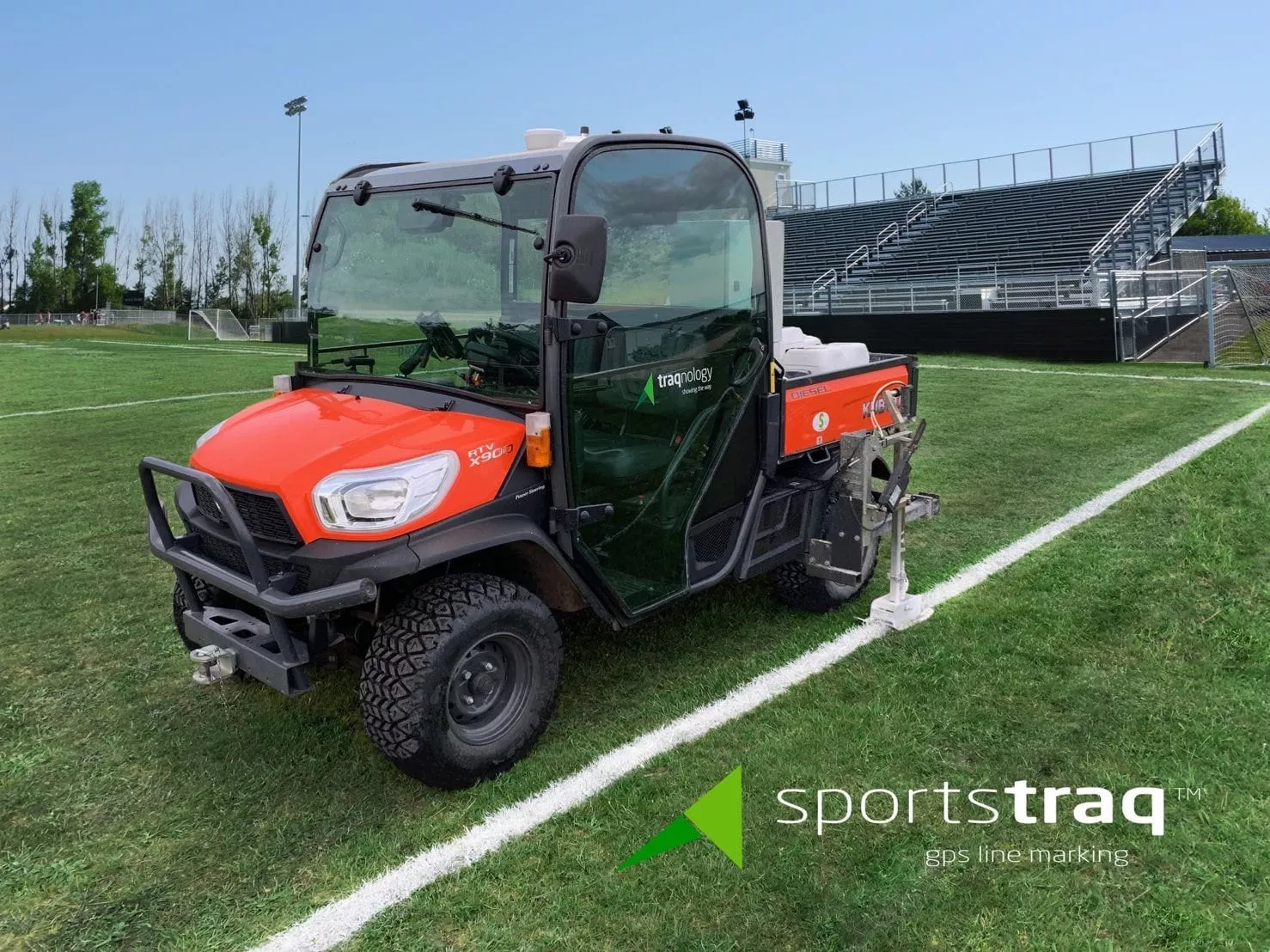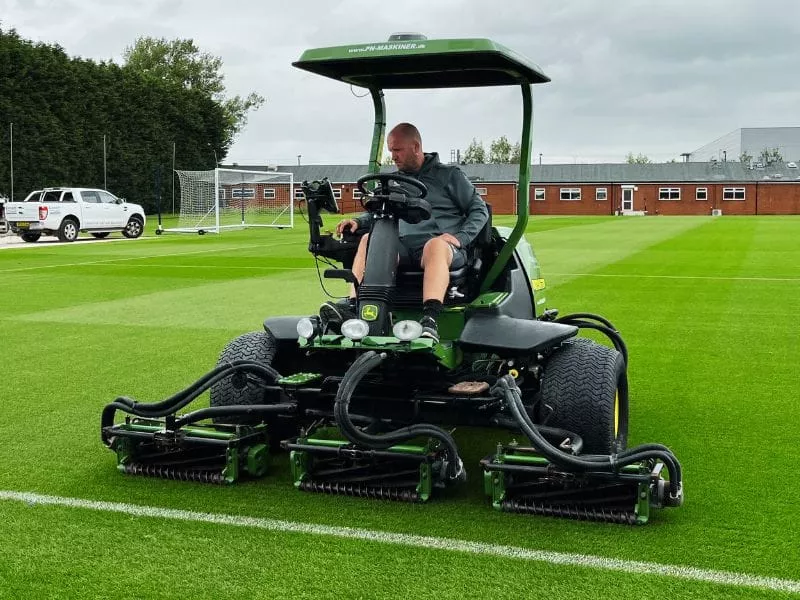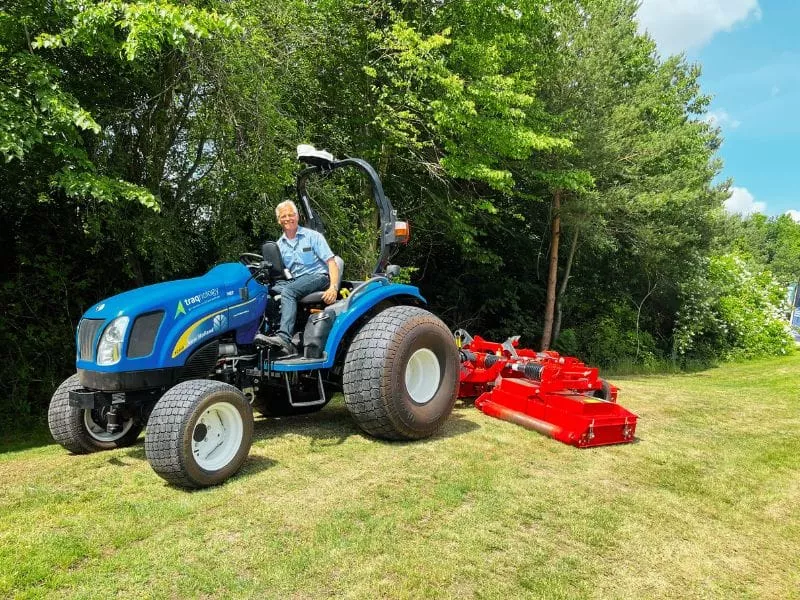 Get started today:
Ready to revolutionize the way you manage vehicle systems across your fleet? Take the first step towards effortless transitions with the Easy Switch Kit. Contact us now to discover how Traqnology's Easy Switch Kit seamlessly integrates with any vehicle, optimizing your ROI. Embrace the most versatile kit in the market and experience the ultimate convenience of Traqnology's innovation. Your vehicles and tasks deserve the best – and Traqnology delivers.
Optimize turf care with Traqnology's Easy Switch Kit!
For professionals in turf care, flexibility is key. Introducing the Easy Switch Kit by Traqnology – founded in Denmark and known for uncompromising quality.
With the ability to use the system across an unlimited number of vehicles, you can ensure consistent care and improved ROI. Every part is meticulously crafted, showcasing Traqnology's dedication to top-notch quality. Experience the peace of mind with products that are IP67 or IP68 approved. Elevate your turf care standards today!"