GPS Autosteering solutions for Sport Turf
Elevate Your Sports Turf Maintenance with Traqnology's User-Friendly and Intelligent GPS Autosteer Solutions
Welcome to Traqnology, where precision meets sports turf care. Introducing our state-of-the-art GPS software solution, tailored for versatile adaptability, integrating effortlessly onto any vehicle and equipment. Step into a realm where every sports field maintenance task is optimized, operational costs are reduced, and the quality of your sports turf stands unparalleled.
Sports field line marking with Sportstraq
The efficiency of Sportstraq allows you to complete line marking of an 11-player football field in approximately 10 minutes.
Elevate Turf Quality, Reduce Running Costs
Optimal Usage
Navigate with efficiency. Our GPS system ensures your machinery takes the most efficient routes, saving substantial machine, labour and fuel costs.
Smart Easy Switch Kit
Our unique Easy Switch technology enables you to move the system effortlessly from a mower to a tractor or utility vehicle. Manage various tasks without changing equipment!
Maximized Resource Management
Each water droplet and every grain of fertilizer or seed is utilized to its fullest potential. Minimize wastage while improving turf health through operations guided by precision.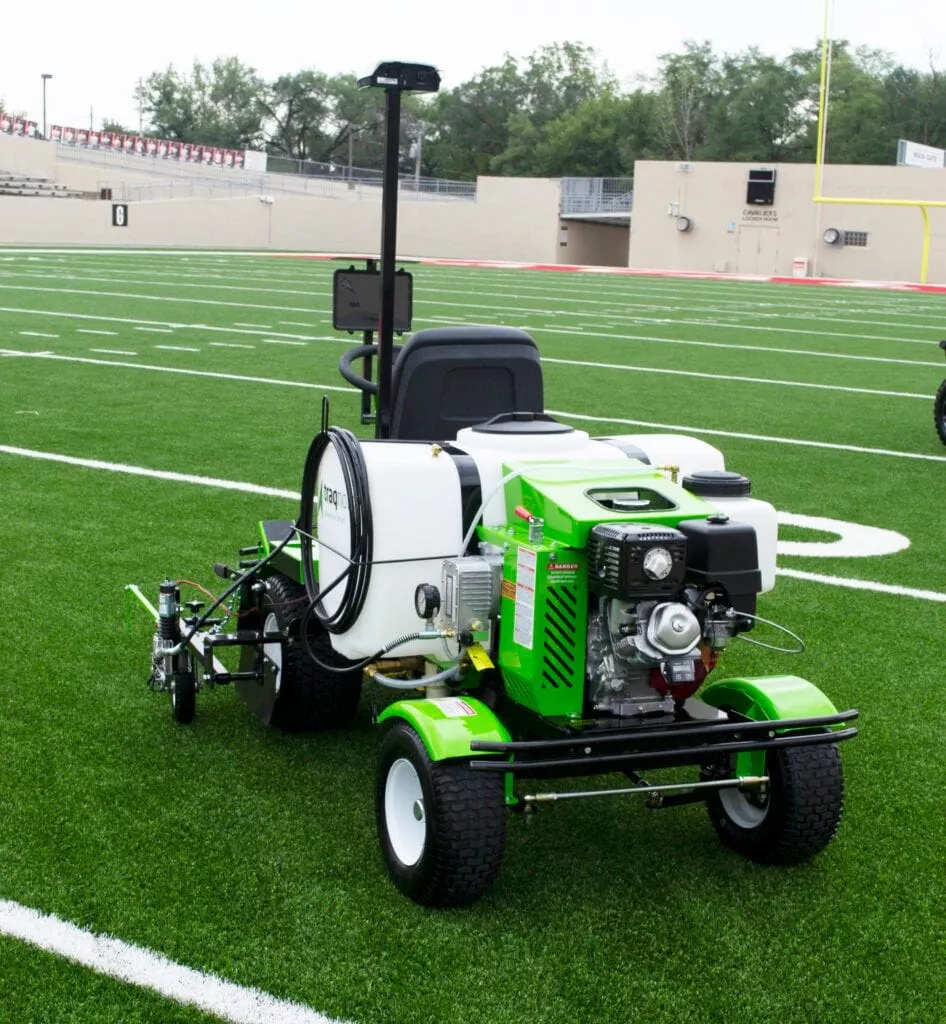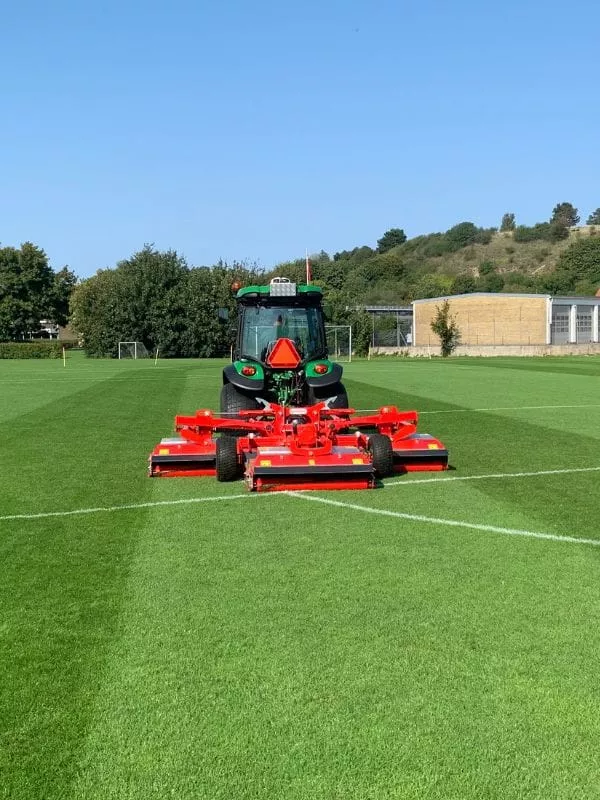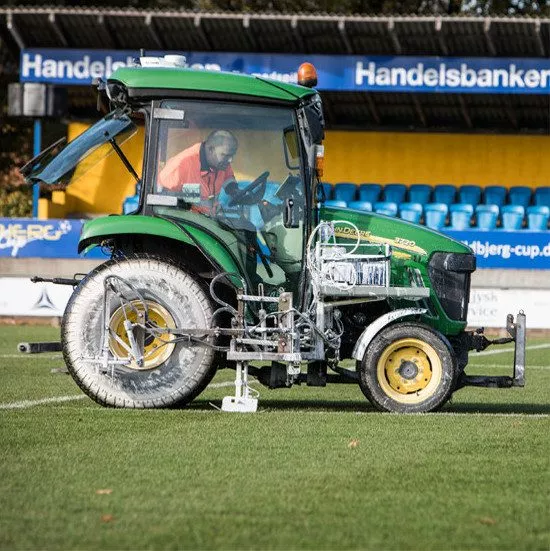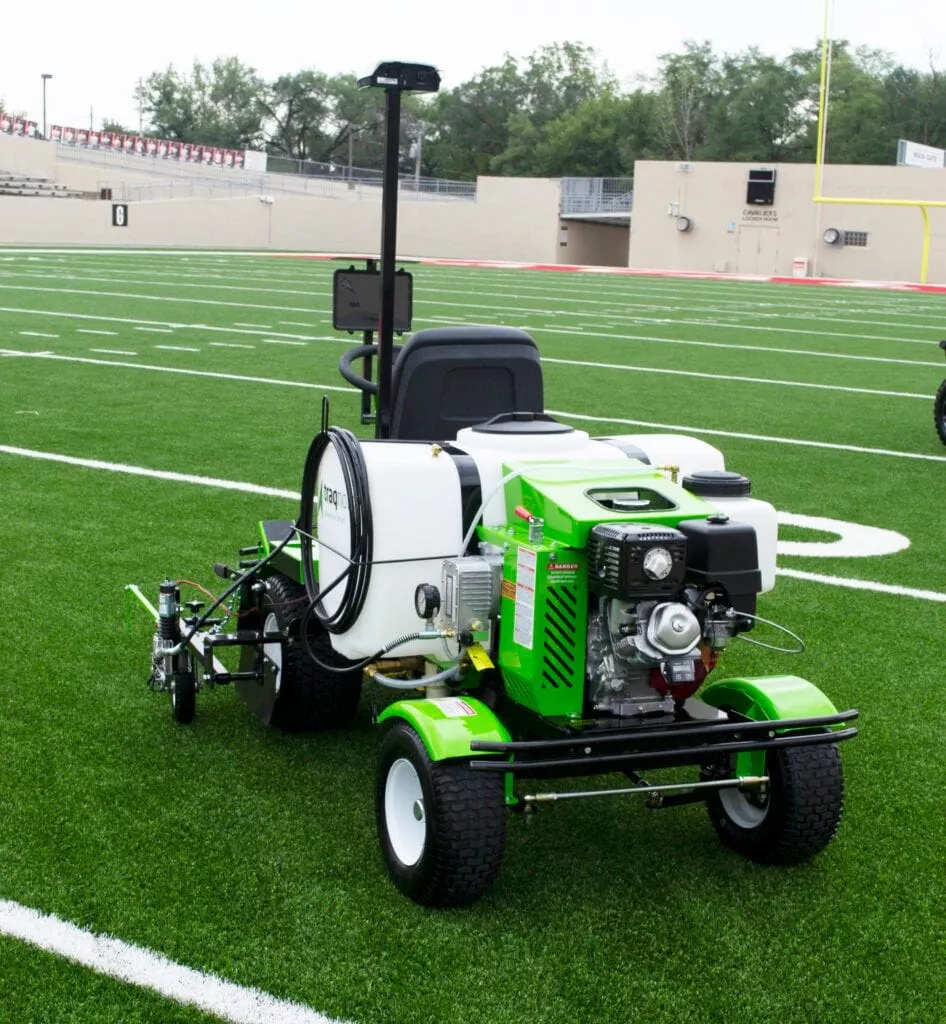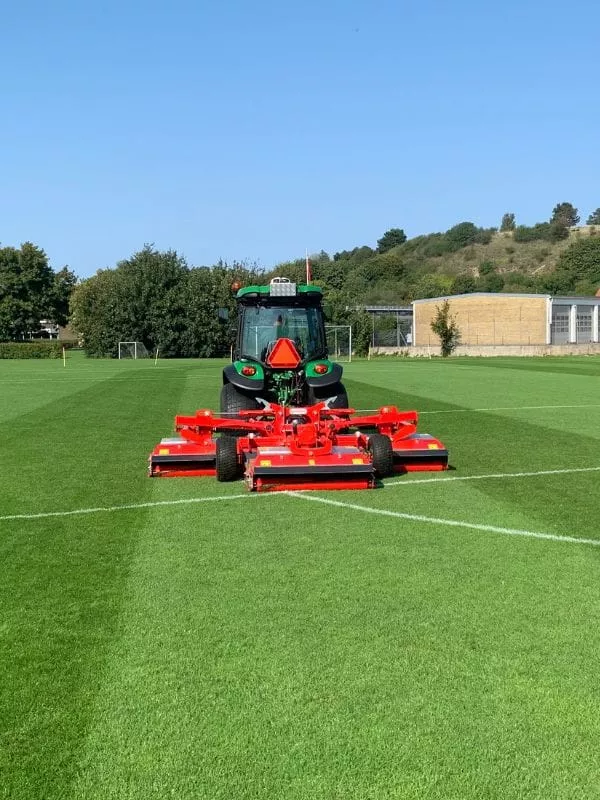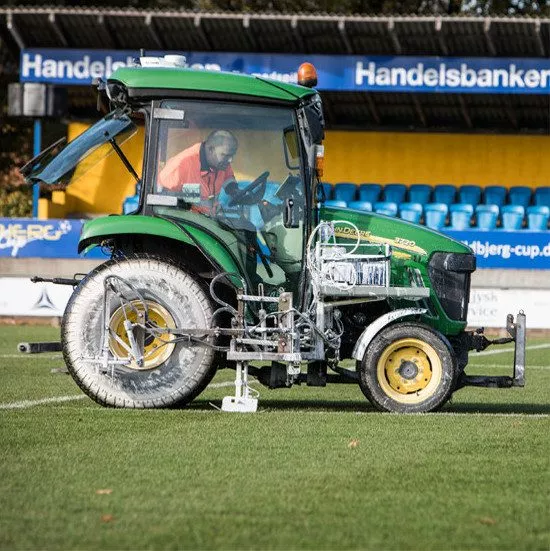 Why chose Traqnology for turf care?
In an industry where quality and efficiency are paramount, we bridge the gap with technology. Our GPS software solution is more than an upgrade; it's a revolution. Enhance your operations, reduce costs, and elevate turf quality, all with one software.
Ready to experience the future of turf care?