Professional Turf Care GPS Solution
With our GPS-based autosteering solution for sports turf and landscape, we're raising the standards for precision marking.
The new standard for precision Line Marking
With Sportstraq, Traqnology is raising the standards for precision Line Marking, and at the same time saving both time and money while delivering a perfect result every time.
Read more about our Sportstraq product and Line Marking by clicking the button below.
At Traqnology, We Revolutionize GPS Solutions for Sports Facilities and Golf Courses
Traqnology specializes in advanced GPS solutions tailored for sports facilities and golf courses. Our expertise lies not only in precision grass mowing, including intricate mowing patterns and line marking, but also in the establishment and maintenance of both natural and artificial turfs.
Central to our ethos is ensuring our systems are reliable and user-friendly. We pride ourselves on offering an intuitive user interface that's straightforward and features industry-relevant tools and specialized functions right at your fingertips. With Traqnology, even the most sophisticated technology becomes easy, intuitive, and user-friendly for day-to-day operations.
Our solutions stem from our team's extensive GPS experience across various sectors. Combined with our hands-on knowledge of the green industry, we craft dedicated GPS solutions and user interfaces specifically for golf courses, professional and broad-scale sports areas, as well as line marking on asphalt surfaces such as parking lots and airports. Experience the Traqnology difference today.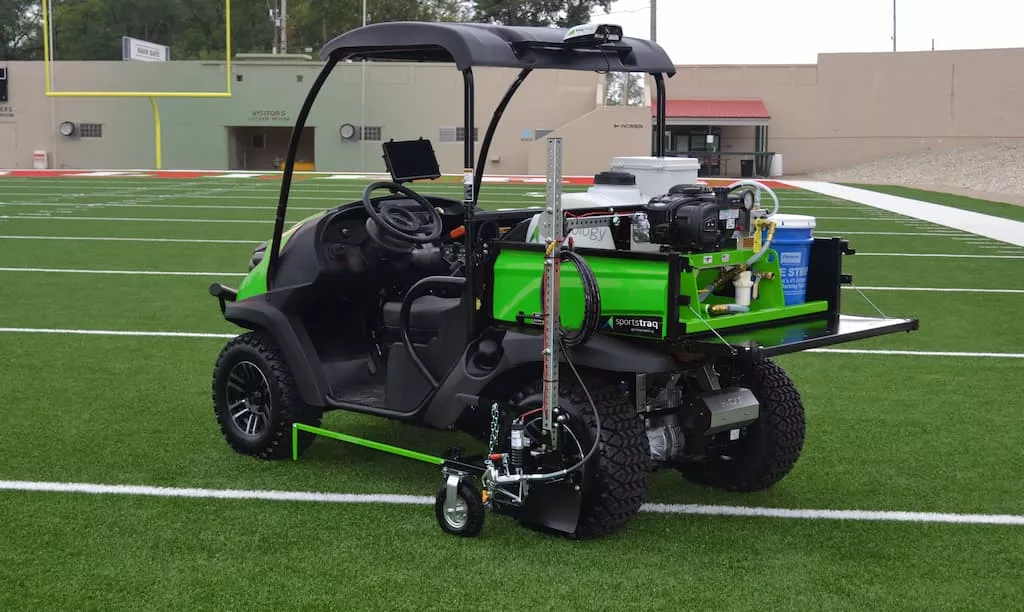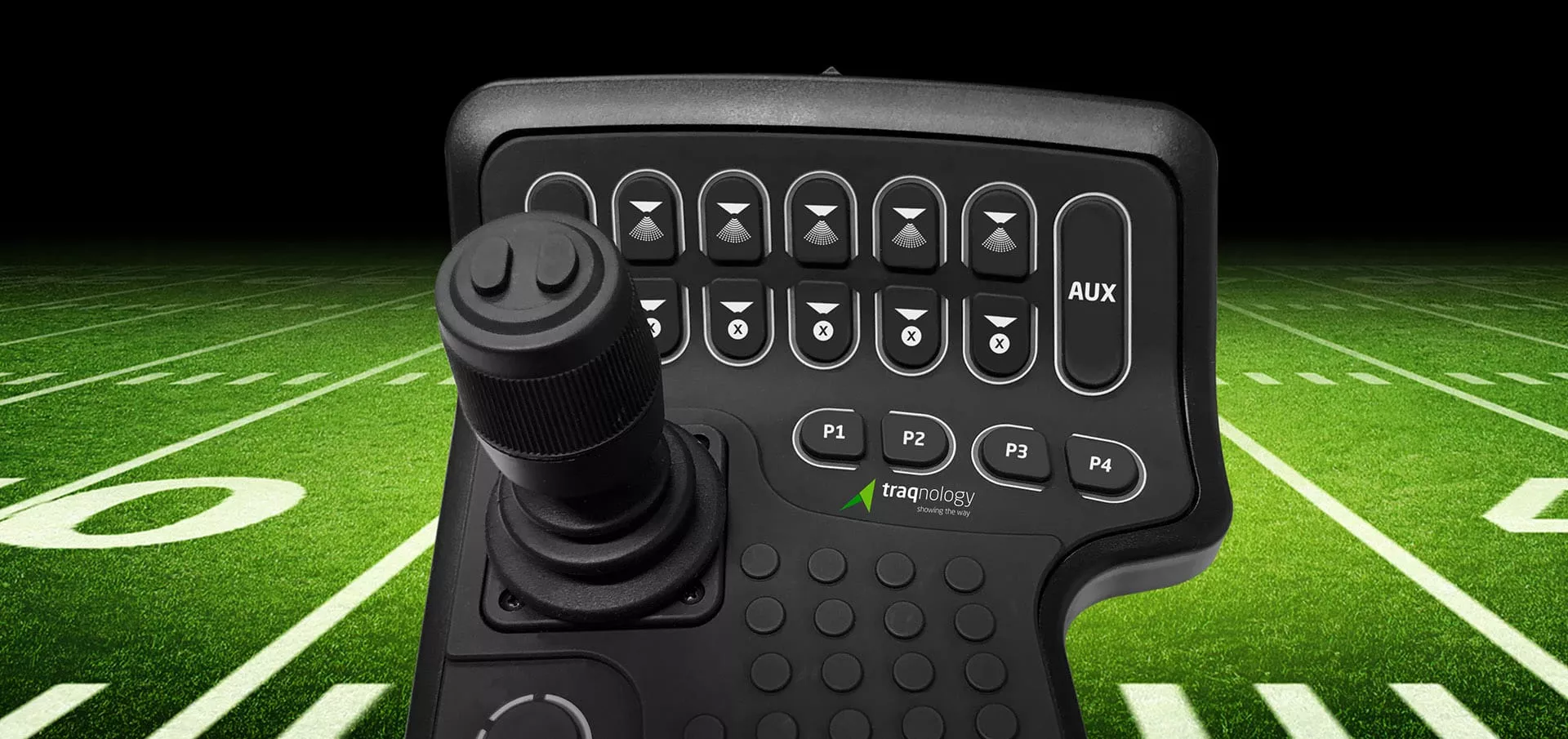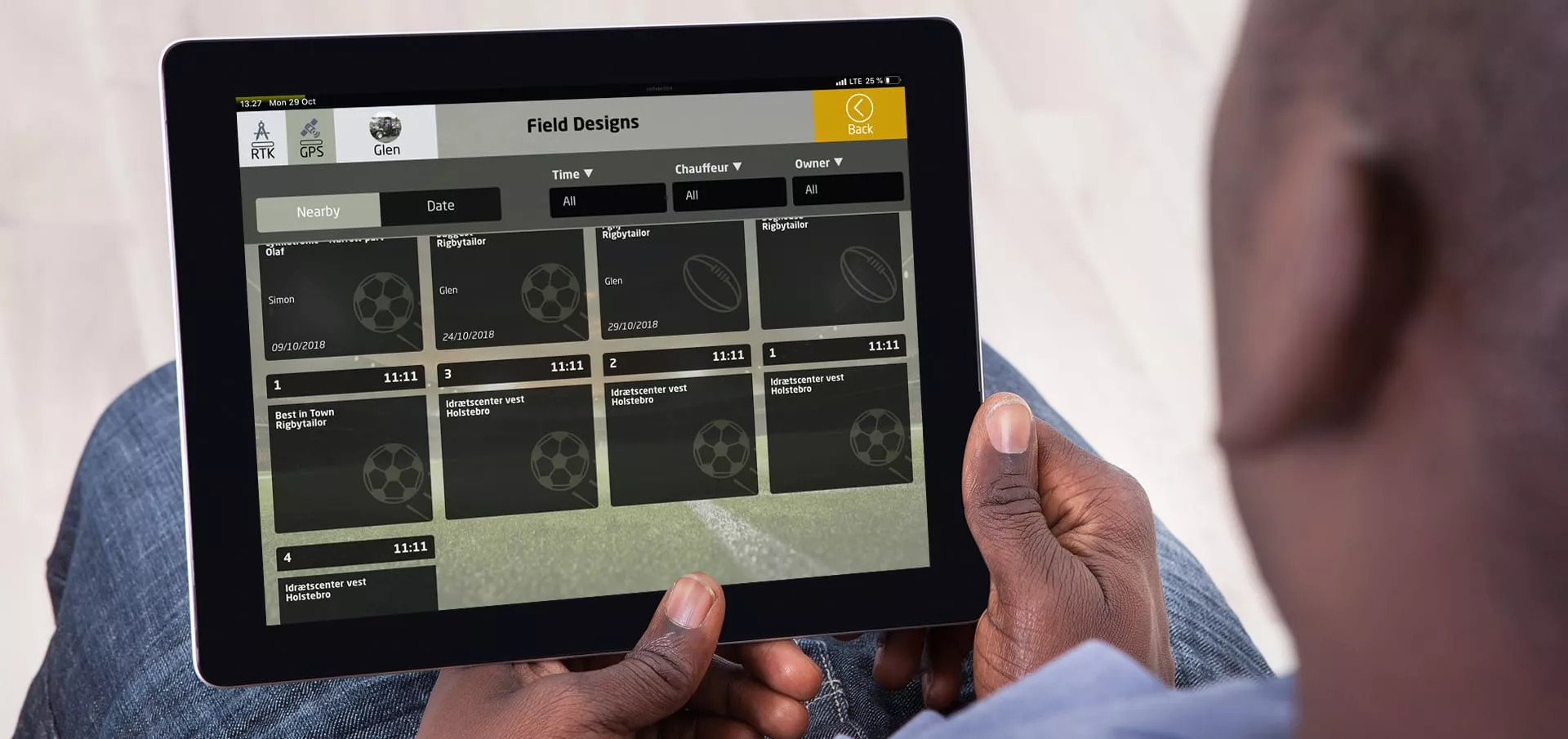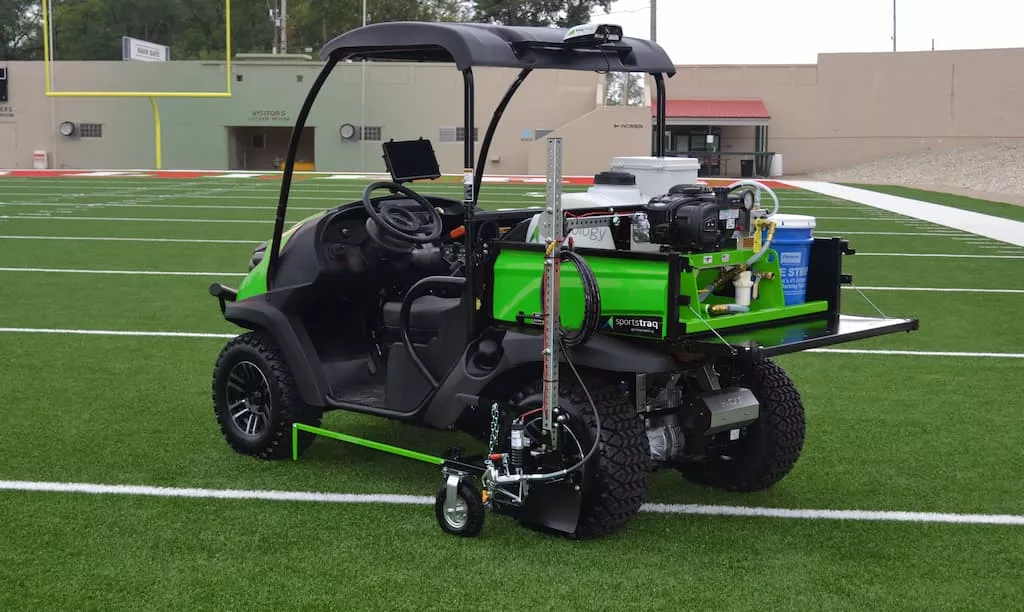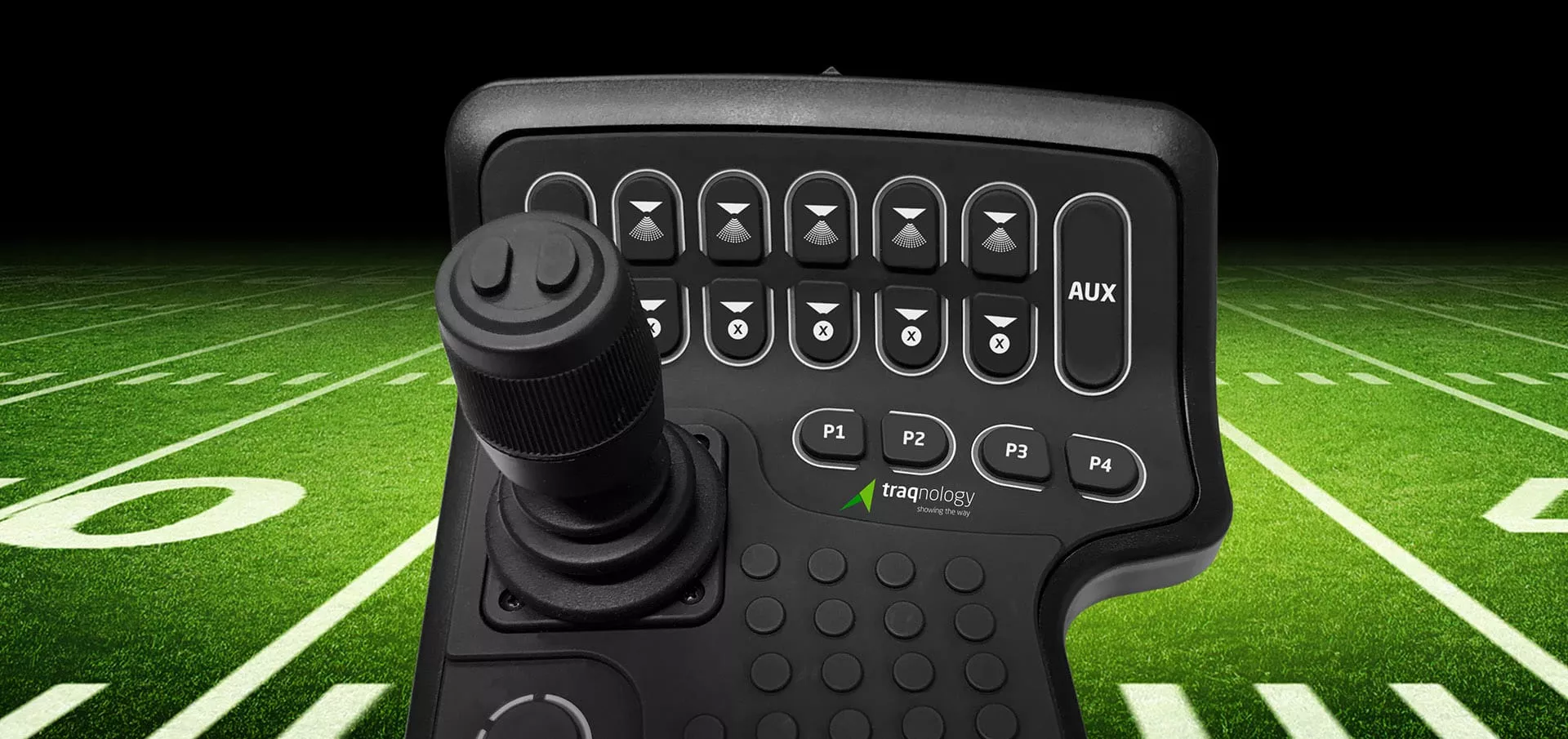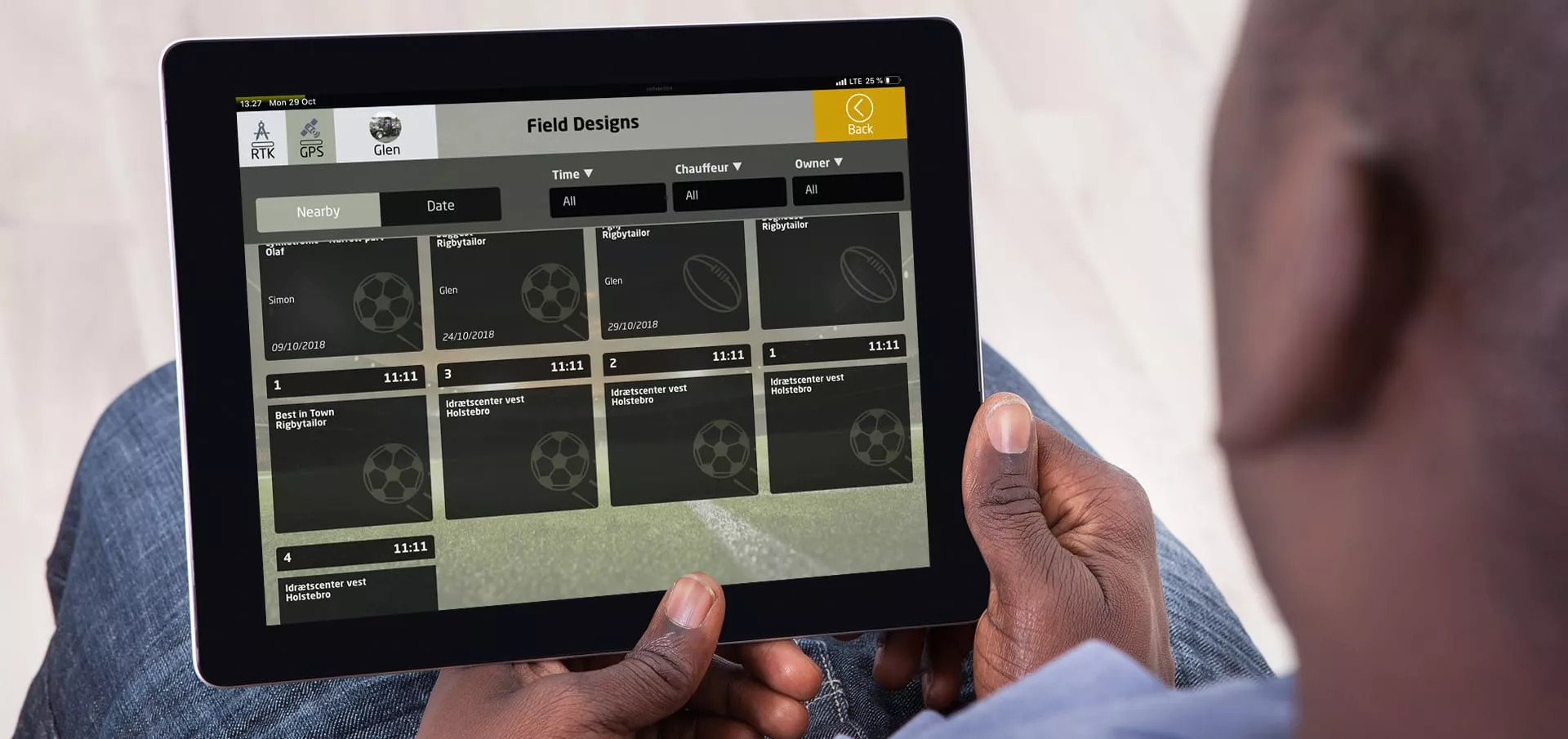 Latest news from traqnology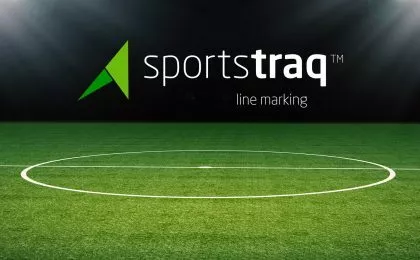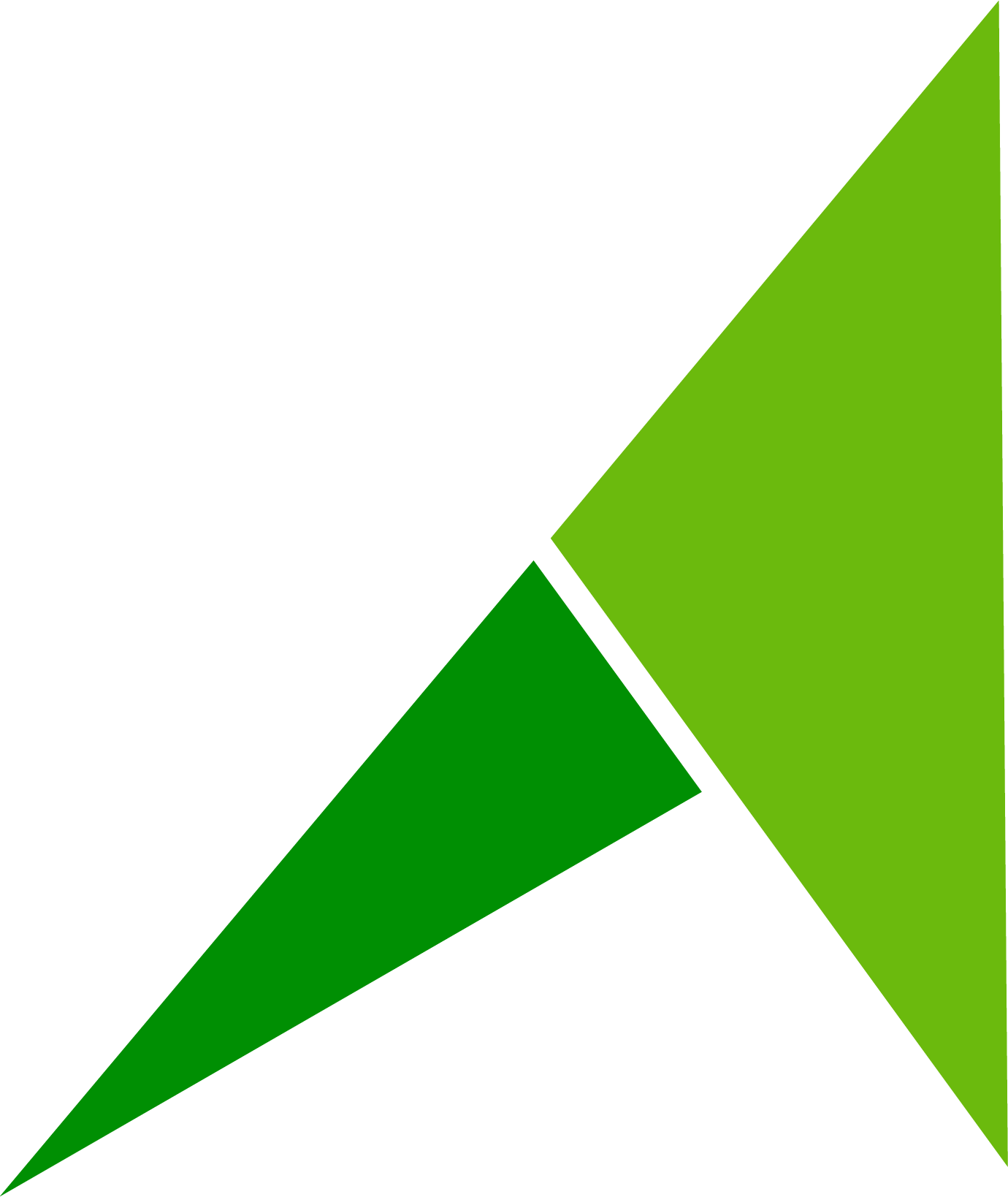 On Januar 22-24, 2019 in Phoenix Arizona, Traqnology will participate in the STMA's Annual Conference & Exhibition to share with the members the existing news about Traqnology's SportsTraq solution. STMA gathers …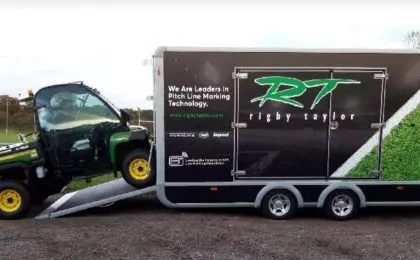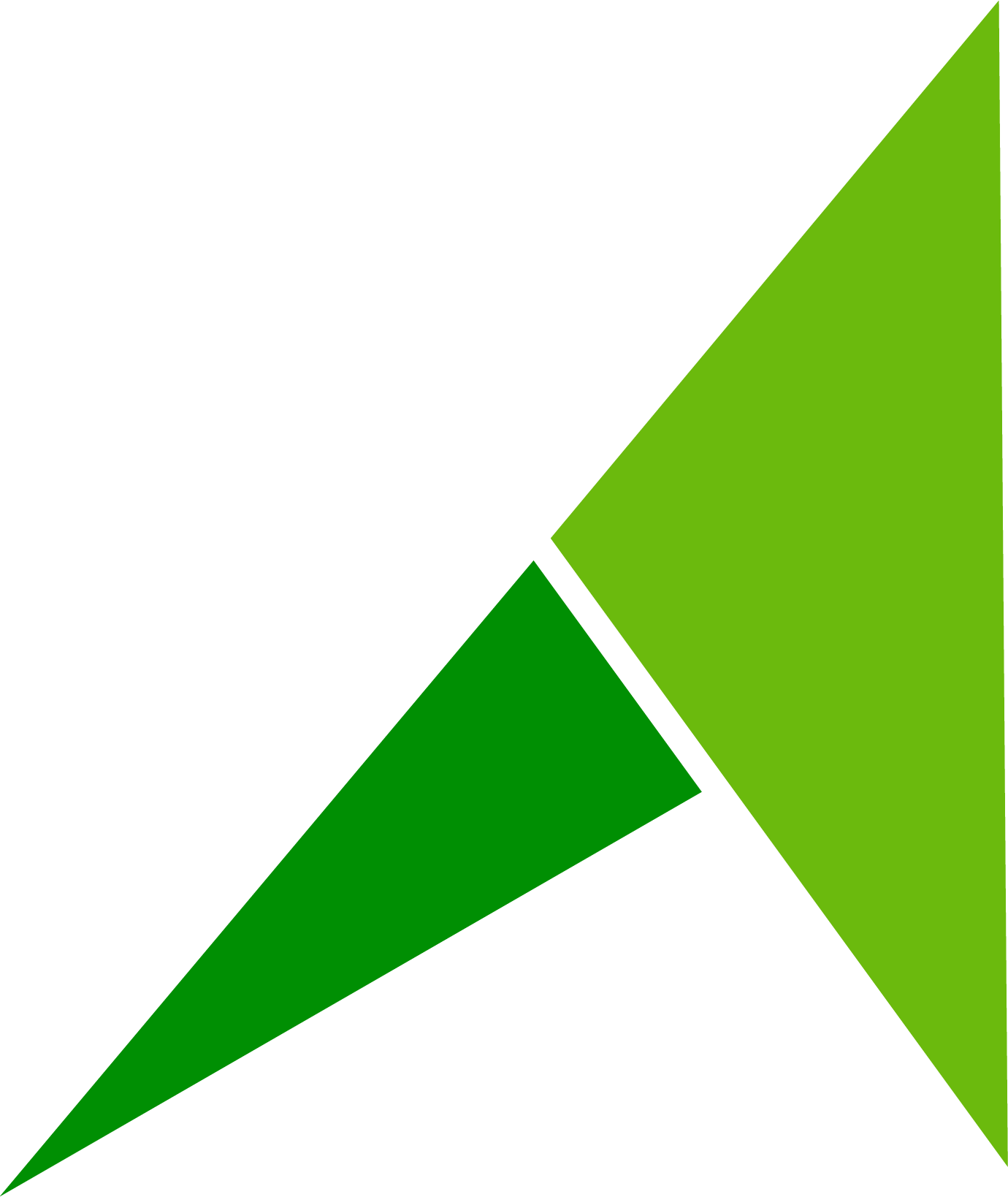 We have now made the final adjustments to the demo equipment for Rigby Taylor and look forward to showing it at the Saltex Industry Show in Birmingham today and tomorrow. …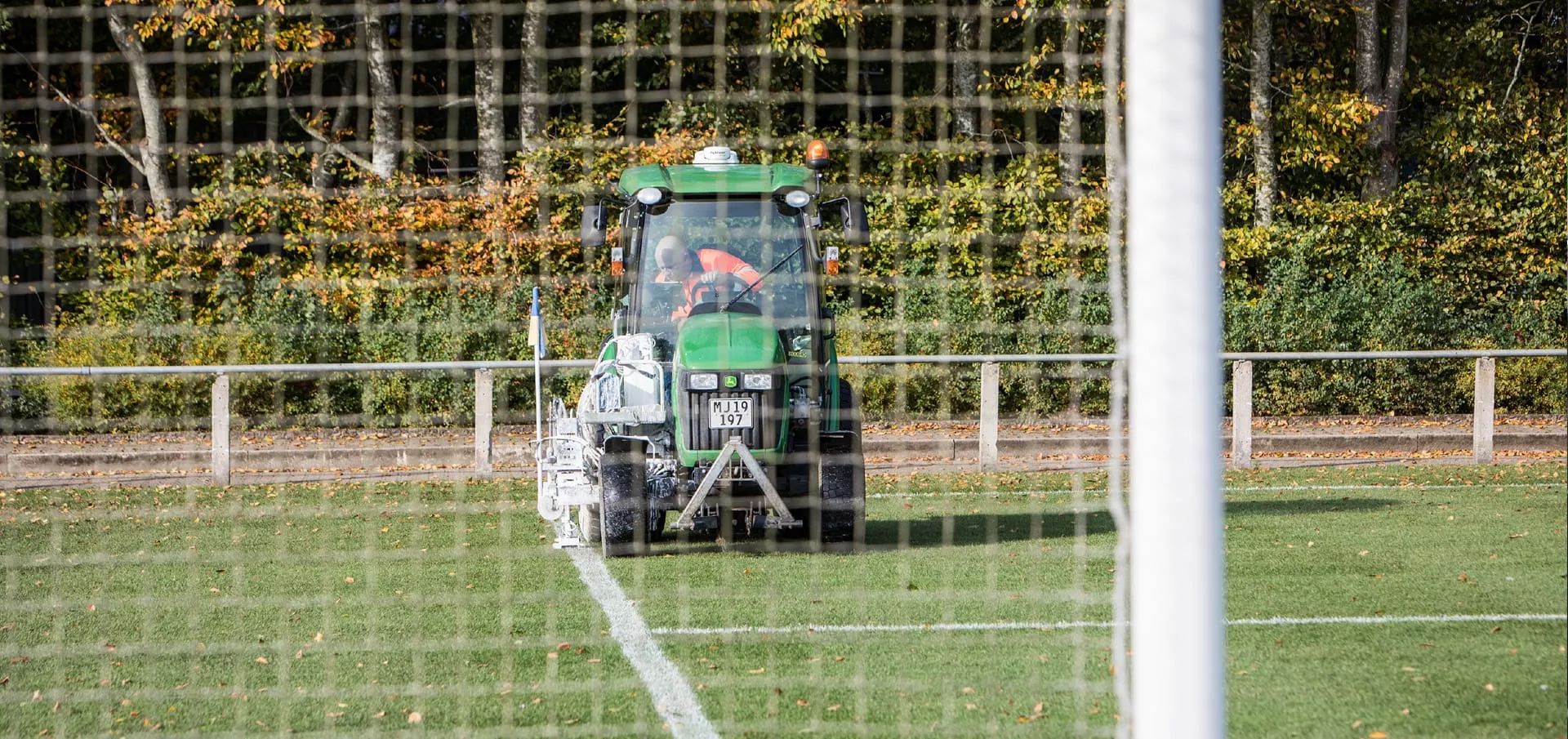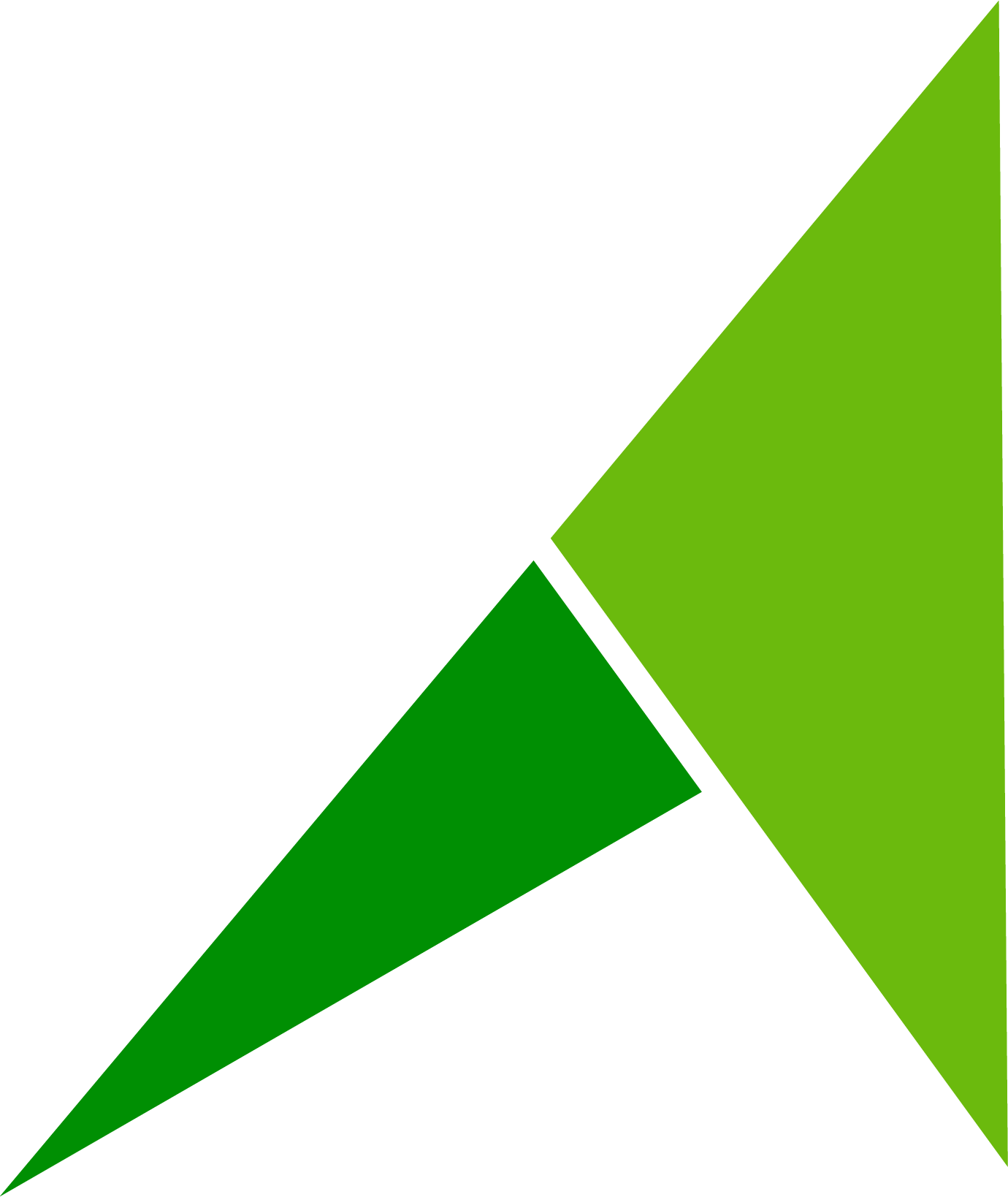 'The lines on the football fields at Skanderborg are as straight as ever'. 'We are talking about a new way of line marking. A device running via GPS which is …